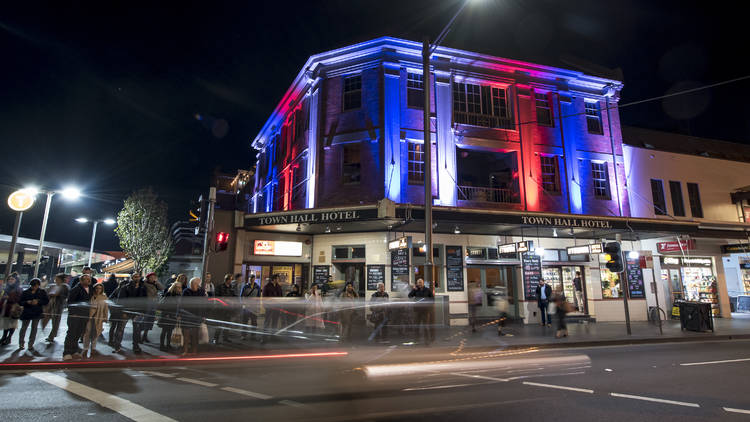 ---
A free Committee for Sydney panel discussion will put forward a vision for recovery
---
This panel discussion is now available to watch on YouTube.
While we can't ignore the razor's edge the sector currently sits on and must do what we can where we can for those directly impacted, it's widely recognised that the social economy – which includes events, hospitality, leisure, entertainment and culture – was already going through fundamental and rapid change before the Covid-19 pandemic. 
As we know all too well, many parts of the sector have been decimated. As economies emerge from lockdown we must have an eye to the future and work to create an enabling environment for sector recovery. This involves consideration of a range of inter-related issues including urban planning, governance, consumer habits, regulation and innovation.
As we weigh things up close to home, it's useful to look at trends and insights from overseas. On Friday July 24, our MD, Mike Rodrigues, who chairs the Night Time Industries Association locally, will be joining a panel of leading international experts for a free Committee for Sydney event that all are welcome to watch. The panel will set out a vision for a future social economy in a post-pandemic age. Speakers will include: 
Philip Kolvin QC

, former Chair, London Night Time Commission

Michael Rodrigues

, Chair, Night Time Industries Association

Alicia Scholer

, Vice President, Responsible Hospitality Institute

Andreina Seijas

, Research Fellow, Harvard University Graduate School of Design
Date: Friday July 24
Time: 9-10am (AEST)
Link to register: https://bit.ly/2DxWIkZ
---